Drug Testing Directory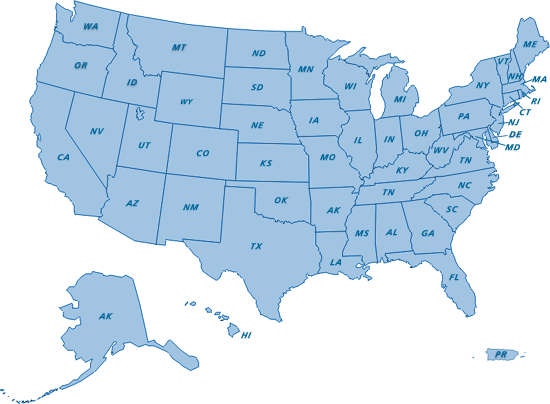 In this drug testing directory, you can find local companies and labs that provide drug testing and alcohol testing services. Information including address, phone number, website etc. is provided.
A drug test is a technical analysis of biological specimen such as blood, urine, hair etc. to determine whether certain drugs or their metabolites presents. Drug testing is often used to detect the presence of drugs prohibited by law.